Cleanroom Assembly Services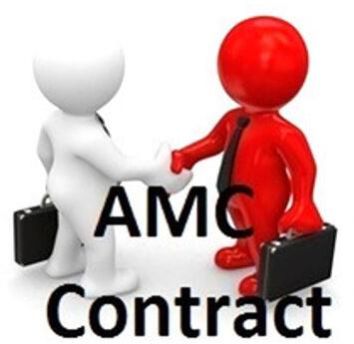 | | |
| --- | --- |
| Location | On-Site |
| Application | Industrial |
| Service Mode | Offline |
| Service Period | 1 Day |
Thanks for interest in Kaizen Airtech Solution service. We offer a comprehensive range of service according to individual requirements designed to suit different products and budgets. With our industrial treatment experience we have skilful knowledge of cleanroom environment and environmental test chamber products. Our service can also include validation, inspections, maintenance, and repairs. We offer production and technical consultations with regard to the issues connected with industrial air treatment systems. We offer these services to customers without a full service contract as well as to customer with their one service terms. Our engineers not only correct defect. Replace wearing parts and install technological advances. They also generate a maintenance plan that is kept up to date.

Service shall include:
Pre-filter cleaning (with compressed air and water)
Pleanum cleaning
Blower Motor check-up
Blower damper setting after measuring velocity
Rexene connector checking
Manometer oil filling and checking other parameters
Oiling and greasing of moving parts
Tests shall include Particle count, DOP, sound level, light intensity &velocity measurement

Annual Maintenance :
Maintenance service start form date mention in contract agreement.
Every month Maintenance service and two-time validation in one year, for Environmental test chamber three routine visit and three breakdown visit.
We attend a complaint within 48 Hours.
One source of your maintenance repair issues.
Allows your staff to focus on higher priority operational issues.
Comprehensive range of services.
Solution for operational efficiency and plant criticality.
Resolve minor problems by one phone call.
We can assure you to we emergency response with technical support service at 24 hrs x 7 days x 365 in contract year.
Looking for "
Cleanroom Assembly Services

" ?